BLOG ARCHIVE |
Worldwide Donates To Help Ukrainian Refugees
Today, Worldwide Material Handling is showing their unity with the people of Ukraine with a $1000 donation to UNICEF.
UNICEF is a well-known organization, working with children and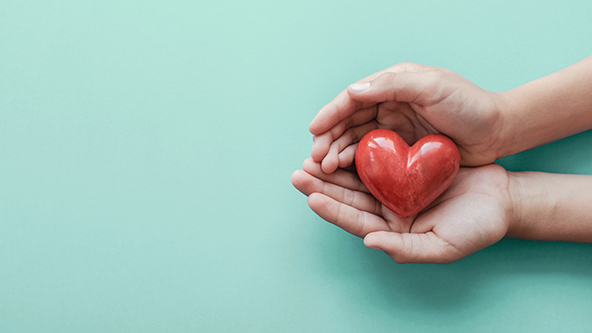 families in need all around the world. Worldwide's donation will help fund UNICEF's current efforts to aid Ukrainian refugees, who are making the journey to neighboring countries by any means necessary.
UNICEF is currently working to establish "Blue Dot" centers at border entry points, as well as other strategic locations along the routes to Moldova, Romania, Belarus, Slovakia, Poland, Hungary, and the Czech Republic.
Their goal is to set up 26 Blue Dot stations – each with the capacity to support 3,000 to 5,000 people per day. Some of these stations are already fully functional, providing medical aid, clean drinking water, hygiene products such as diapers and disinfectants, and more. They're also equipped to facilitate family tracing and reunification efforts for children who have become separated from their family during their journey.
For more information on UNICEF's efforts in Ukraine or to donate to the cause, please CLICK HERE.