BLOG ARCHIVE |
The Unmatched Power of The WorldRAM
Our most powerful column guard, the WorldRAM, has recently seen some design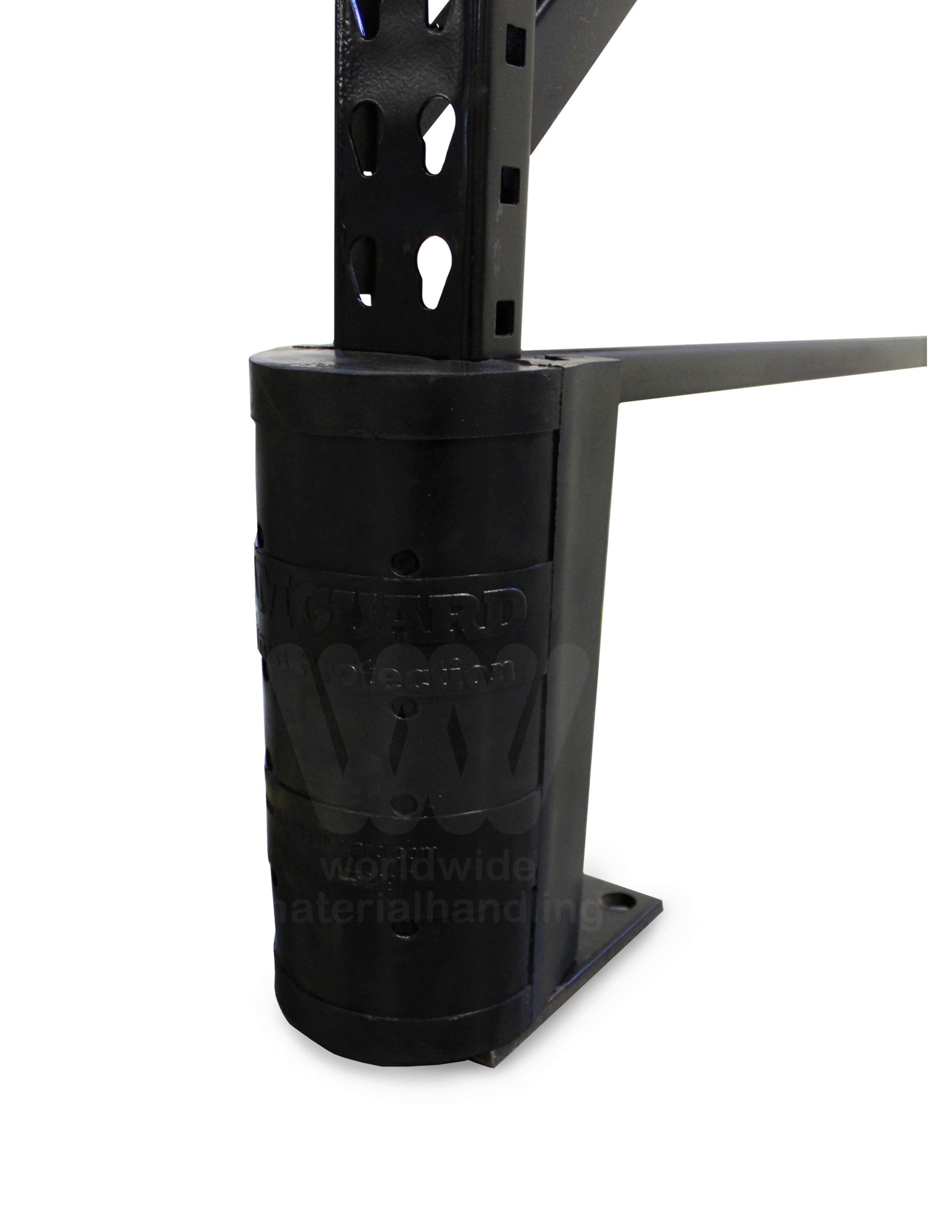 changes on the outside – but don't be fooled! You can trust that the superior strength remains the same. Still absorbing more force than any other column protector in existence, the WorldRAM fully protects the front and sides of any roll-formed or structural steel column.
The exceptional performance of this column guard comes from the unique design, which combines the durability of steel with the resilience of rubber to guard against harsh impact. In addition to protecting a column, adding a WorldRAM reduces column stress by 72%!
A standard sized WorldRAM stands 12" tall for a full foot of column protection. For operations in need of more surface protection, simply stack an additional WorldRAM to achieve a full 24" of security.
Brand new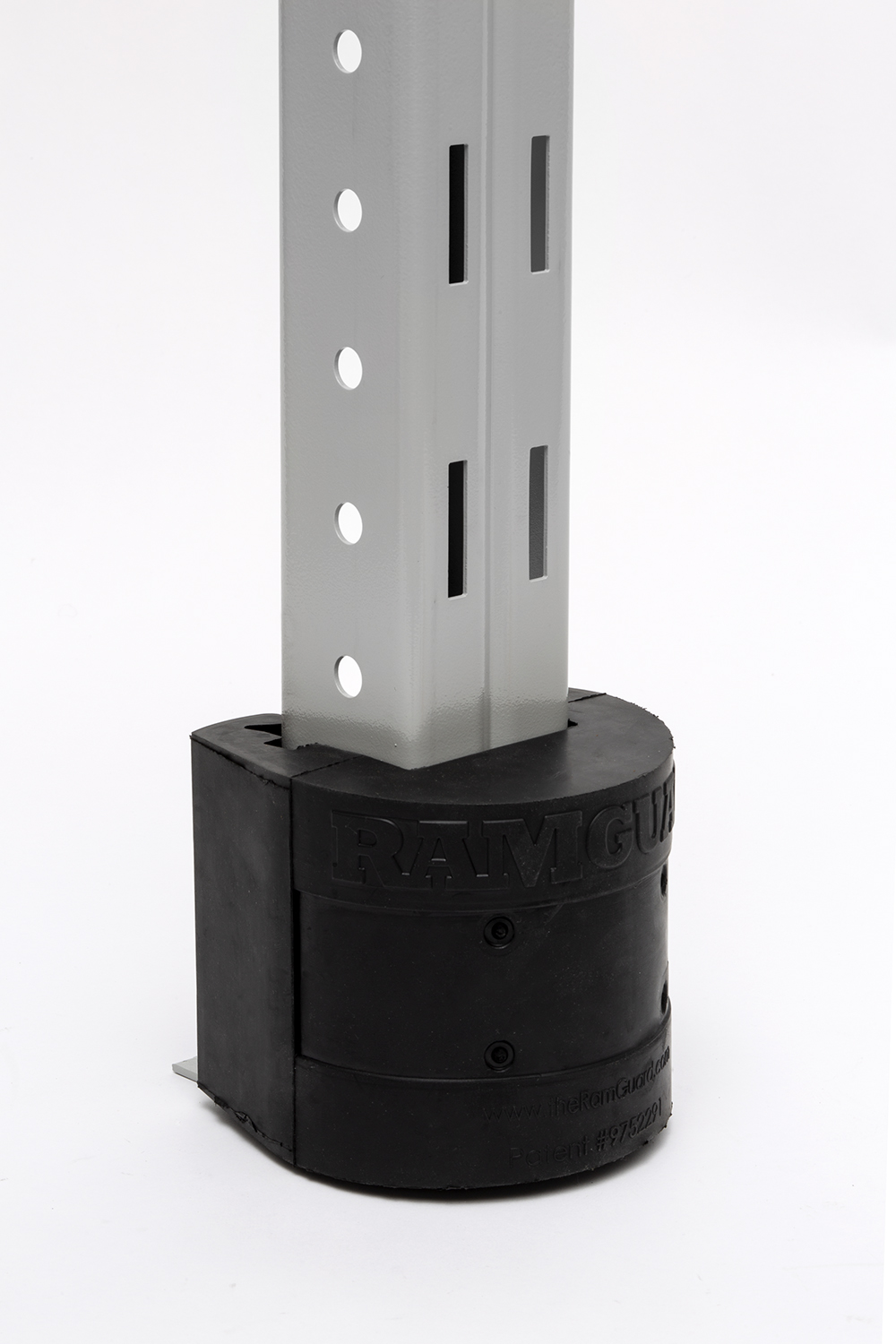 to the market is a smaller version of the WorldRAM (shown left), which stands 5" high and delivers all the benefits of the WorldRAM in a smaller package!
Best of all, getting started is easy…because we know time is money! Our hassle-free installation can be done without any hardware and is designed to get your warehouse equipped with little to no disruption.
Every operation can benefit from a safer set up and Worldwide has everything you need to get there. Contact our sales team about the WorldRAM and other pallet rack accessories to instantly elevate your facility!